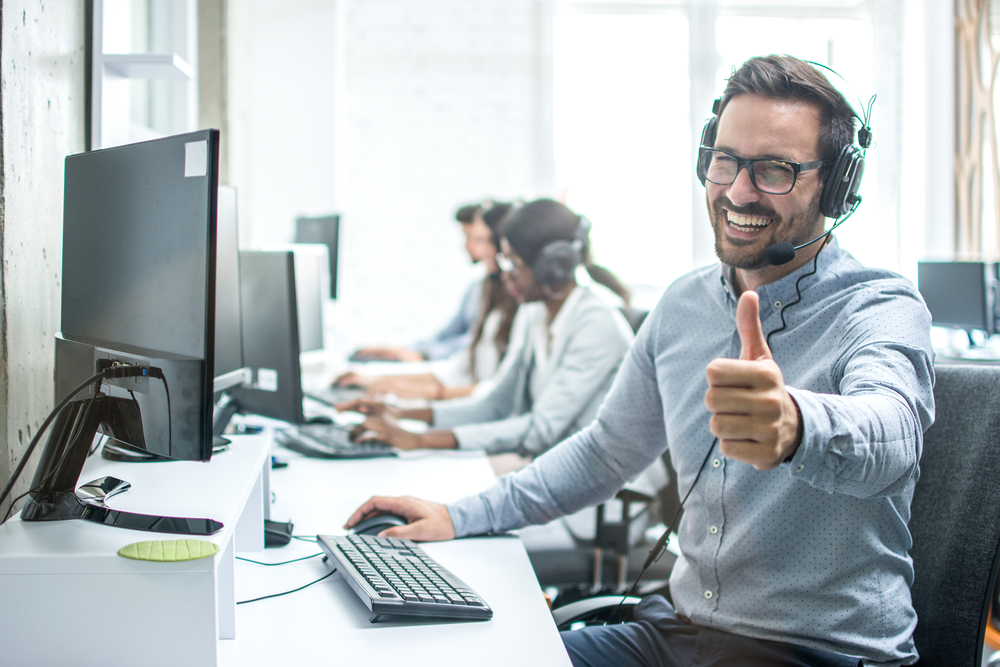 Cambridge Entrepreneur Academy is your authoritative source on everything about entrepreneurship. We strive to deliver actionable resources that you can apply in your company. We also discuss the latest trends about marketing strategies that you can include in your marketing campaign.
The topics we discuss are for business people of all levels, which means that we cater to start-up business and established ones. Whether you are in the fashion or food and beverage industry, we can help you broaden your entrepreneurial knowledge.At Cambridge Entrepreneur Academy, you can expect to learn new things about being an entrepreneur.
Debbie Smith
Founder of Cambridge Entrepreneur Academy, Debbie envisioned an online platform for business people to broaden their knowledge on entrepreneurship. She wanted business managers and executives to have easy access to authoritative sources that can inspire them to improve their business. Debbie first experienced the life of an entrepreneur in her family business. She learned business terminologies from her father and passed on what she learned in the articles she writes for Cambridge Entrepreneur Academy.
Harvey Matthews
Harvey manages several small and medium businesses in various industries. He was in his early 20s when he first managed his own small hot dog stand. During that time, he learned the fundamentals of business management and how to market his business to a specific target audience. After his first business stint, he ventured to other industries such as farming, HVAC, and plumbing. He shares his knowledge by writing and editing articles for Cambridge Entrepreneur Academy.
Margaret Wood
After completing her MBA degree, Margaret served as a professor in the Harvard Business School. She teaches future businessmen the fundamentals of business law, finance and strategic business development. Margaret always tells her students to be optimistic, confident and disciplined self-starters after graduating. Not only is she a professor of business, but she is also a proud owner of three construction companies. Margaret also serves as a writer and business consultant for Cambridge Entrepreneur Academy.